Best Selling
Frozen Yogurt Mix Products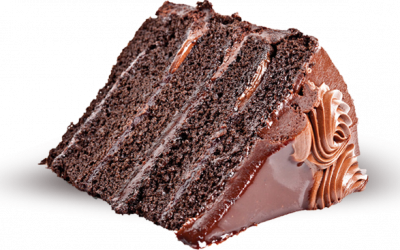 Our ProductsMiss Karen NF Chocolate Temptation                             IngredientsPasteurized & Cultured Skim Milk, Sugar, Corn Syrup, Chocolate Sauce [Sugar, Water, Cocoa, Natural Flavors, Chocolate Liquor, Salt, Potassium Sorbate (Preservative), Soy Lecithin],...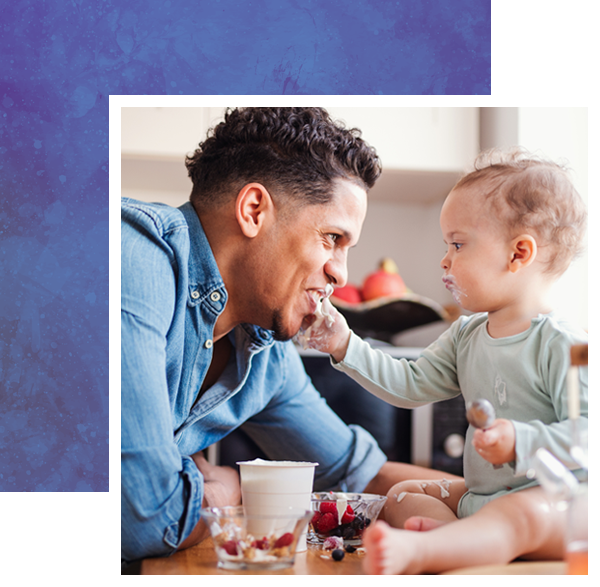 Quality is a priority and we demand that each and every serving of our premium frozen yogurt be made with only the finest and freshest ingredients.
So, over the years, you, our customers have come to expect such a superior product and we encourage your high standards. We wouldn't have it any other way.

WE SOURCE REAL MILK FROM LOCAL FARMS TO PROVIDE THE FRESHEST DAIRY AVAILABLE.
People are changing the way they eat. We're eating better, we're eating simpler, with wholesome dairy at the heart of it all. We don't believe in overly processed and we don't believe in overly complicated. We believe in real food made by real families and we hope you'll join us.

WE SPEND A LOT OF TIME SOURCING THE BEST INGREDIENTS AND KEEP THE BAD STUFF OUT.
Bovine somatropin (BST) triggers nutrients to Increase growth in young cattle and lactation (milk production) in dairy cows. Artificial BST is produced using recombinant DNA technology (biotechnology), and called rBST for short. We avoid artificial.

WE ARE PROUD TO BE PART OF THE NATIONAL YOGURT ASSOCIATION
All of Rainbows End Frozen Yogurt contains sufficient levels of live and active cultures and we are proud to have the Live and Active Culture seal on all our products. To help you identify yogurt that contains live and active cultures, the NYA developed the Live & Active Cultures seal.
Miss Karen's
Flavor Shot System
Yogurt Made with No High Fructose Corn Syrup
Milk Made Without Growth Hormones
Real Yogurt Made with Beneficial Probiotic Cultures
Over 50 Space Saving Flavors To Add to Your Yogurt