Miss Karen's Non-Fat
No Sugar Added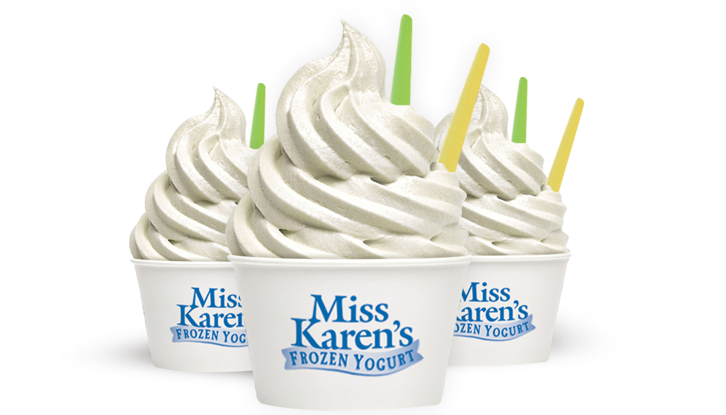 Cultured Skim Milk, Maltodextrin, Sorbitol, Polydextrose, Mon & Diglycerides, Guar Gum, Sodium Phosphate, Aspartame, Acesulfame Potassium, Locust Bean Gum, Sodium Citrate, Carrageenan Contains Active Live Cultures: S. thermophilus, L. bulgaricus, L. Acidophilus, Bifidobacterium ssp., L. rhamnosus, L. casei
This information has been calculated by one, or a combination, of the following sources
1) Supplier information, 2) Certain published data, or 3) In house analysis. This information is furnished without warranty, expressed or implied. No legal responsibility is assumed for the use of, or reliance on, this data. As additional nutritional information becomes available, the nutritional values for the product are subject to change.
Nutrition Facts
Serving Size
4 fl oz (90g)
Amount Per Serving
Calories
83
Calories from Fat
0
% Daily Value*
Total Fat 0g
0%
Saturated Fat 1g
4%
Trans Fat 0g
Cholesterol 0mg
0%
Sodium 95mg
4%
Total Carbohydrate 18g
6%
Dietary Fiber 0g
0%
Sugars 6g
Protein 4g
Vitamin A 0%
Vitamin C 2%
Calcium 14%
Iron 0%
*Percent Daily Values are based on a 2,000 calorie diet. Your daily values may be higher or lower depending on your calorie needs:
Calories per gram:
Fat 9       * Carbohydrate 4       * Protein 4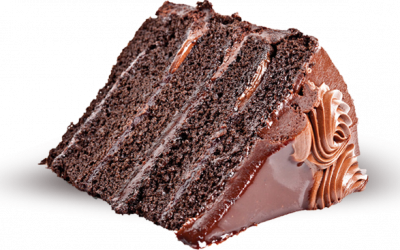 Our ProductsMiss Karen NF Chocolate Temptation                             IngredientsPasteurized & Cultured Skim Milk, Sugar, Corn Syrup, Chocolate Sauce [Sugar, Water, Cocoa, Natural Flavors, Chocolate Liquor, Salt, Potassium Sorbate (Preservative), Soy Lecithin],...